When you choose Morrow Morrow & Crosbie for any of your legal needs, you are being represented by a team of lawyers at the top of their profession.
Their combined years of practice, knowledge and success put you in the right hands every time, because experience really does matter.
Meet our lawyers
Support Staff
In addition, Morrow Morrow & Crosbie has an outstanding team of dedicated professionals who assist the lawyers and clients every step of the way. Their exceptional performance makes them an invaluable part of the team and they are integral in delivering results.
Founding Members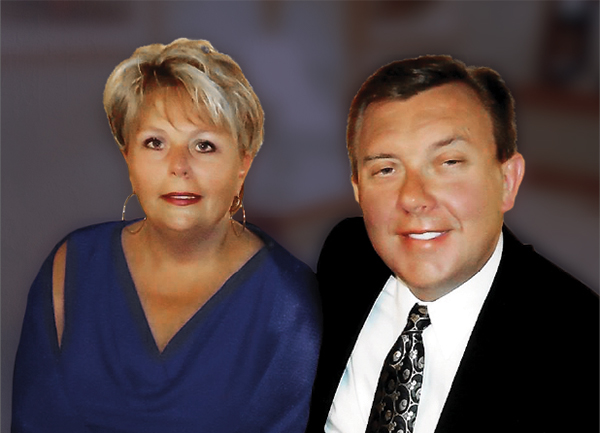 In 1989, Bill and Judy became founding partners of the law firm now known as Morrow Morrow & Crosbie. The professionals of the firm have been providing outstanding legal services in a multitude of areas of the law to the residents of the province for over 30 years.
They take great pride in conducting their practices with honesty and integrity while fighting and advocating for the rights of Newfoundlanders and Labradorians.
They can boast that firm now has five lawyers, nine paralegals and support staff and three office locations including an Accident & Injury Centre.
William G. Morrow LL.B., Q.C.
1954 — 2018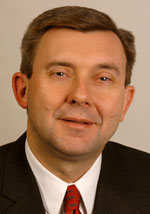 William G. Morrow (Bill) graduated from the Faculty of Law at the University of New Brunswick in 1980 and was called to the Newfoundland and Labrador Bar the following year. Prior to his time in Bay Roberts, Bill was in private practice in St. John's and served as Legal Counsel for NL Hydro and the Hydro Group of Companies.
As a founding member of the firm, Bill built a large general practice focusing on a wide range of legal areas, including civil litigation, personal injury, corporate and commercial law, fisheries law and municipal law. He advocated for his clients before all levels of Court in Newfoundland and Labrador, as well as the Tax Court of Canada, Federal Court of Canada and various administrative tribunals.
Throughout his legal career, Bill was active in a number of community organizations, volunteering his time as the RNC Civil Complaints Adjudicator and holding memberships on the Judicial Enforcement Act Steering Committee and the Law Society's Disciplinary Committee.
With an impressive career spanning nearly 40 years, Bill's standout achievements include numerous awards, accolades and high peer reviews, including a high ranking with distinction in both legal ability and ethical standards through the Martindale-Hubbell Peer Review Ratings. He was appointed as Queen's Counsel in 1996 and named a Life Member with the Law Society of Newfoundland and Labrador upon his retirement in 2017.